There seems to be electronics coming out every month and it's hard to keep track of which version of the iPhone release we're on. This is especially so if you're trying to keep an eye on for the perfect holiday gift.
Whether you're looking for the latest devices, you can check this guide for the electronic shopping need. Check out below for the current hottest products on the market:
---
Latest products
There are the recent releases you'll want to keep an eye on. These will make the perfect gifts for the tech savvy individuals on your gift lists!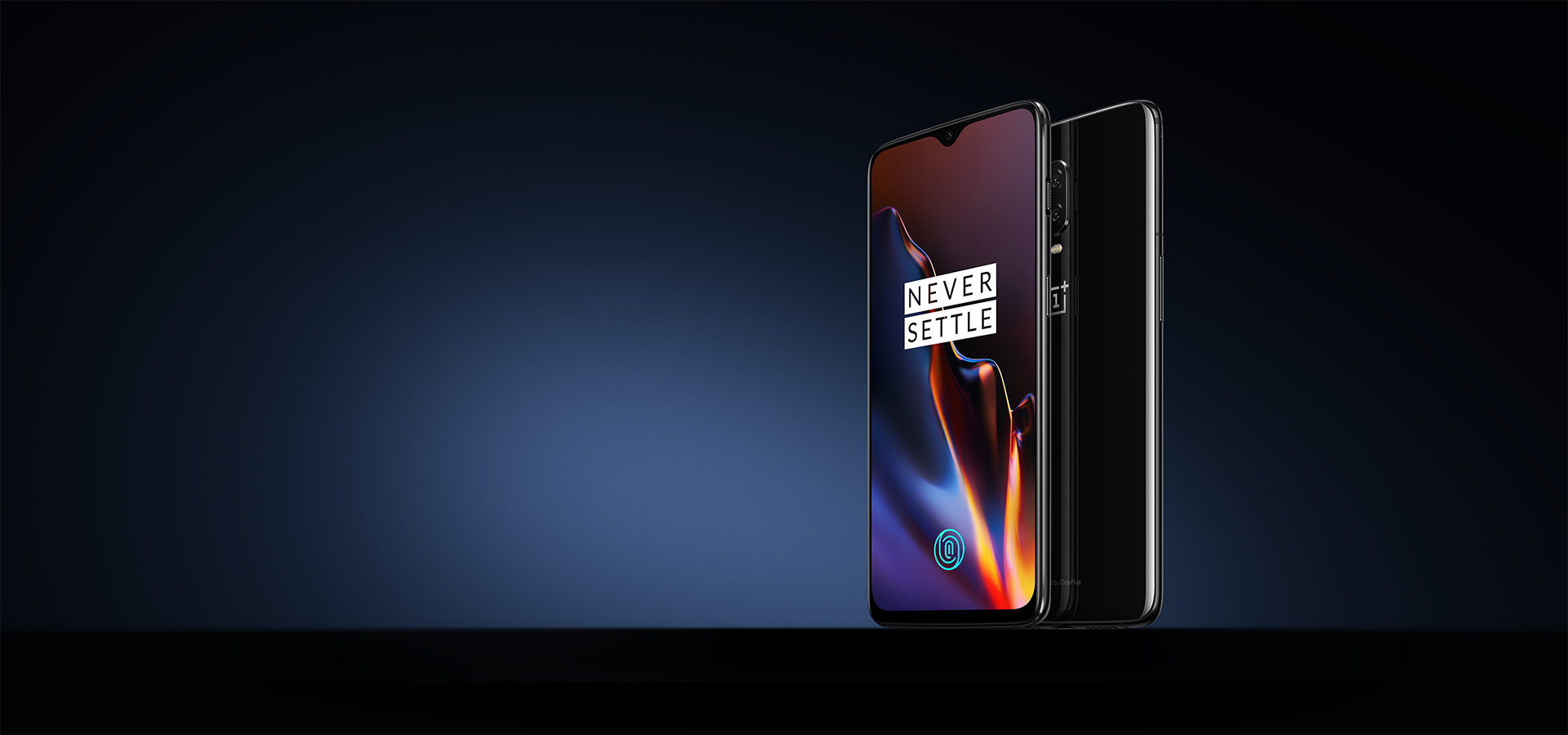 OnePlus smartphones are the hottest phones in the market. They are only available online and are popular among young adults (primarily) due to their competitive prices. This new model comes with 6.41" Optic AMOLED display, in-display fingerprint sensor, IOS and 16MP and 20MP dual camera. The configurations range from 6 GB to 256 GB of RAM, 128GB or 256GB of storage, and the two colours are Mirror Black and Midnight Black. Eligible students also get 10% of their order with the Student Program.
The new iPhoneX and Xs may have just been released, but Apple has other new products that will make great gifts for the holiday. For students and those that work from their personal devices, Apple's new line of products will be perfect for them. There has been a big change in Apple's design for their products, so the refreshing new products deserve sharing.
You can buy a MacBook Air for those that need a laptop replacement. If that's not the case, the iPad Pro works well as a supplemental and portable device that will make being productive much easier. And for those that have their systems in prime condition, gift them the Mac mini to help them power and secure their hard work.
For those that are always losing their phones, car keys, and just about anything in their hands, the Tile Mate is the perfect gadget. This small device can be attached to almost anything and will allow you to locate your items with the Tile App. This new edition comes with replaceable batteries. if you pre-order the Tile Mate, you can also get a complimentary Google Home Mini, a voice-activated smart home speaker, with the Tile Mate 4 Pack!
Other than gadgets, there are other electronics on the market, including this new Canon EOS R Camera. This is the beginning of the mirrorless take on the EOS camera, the EOS R doesn't feel very different, but it comes with a whole new system. For photography enthusiasts that have already enjoyed the EOS 5D series, this will be on the top of their wish list.
---
Keep checking back for new additions to stay up to date on the latest releases. Meanwhile, make sure to check the listed devices and add them to your shopping list!