Other than our comfy bed, some of the pieces of furniture that we use and see the most are our sofas, dinning chairs, ottomans, and accent chairs. Choosing the right seating for your living spaces can often lead to confusion, discomfort, and empty bank accounts. Which is why we have found some amazing deals to satisfy all your seating needs! Head over to Wayfair and save up to 65% on seating furniture. Find seating furniture that looks and feels great for both you and your wallet!


Wayfair is offering some of the best seating sales on love seats, bar stools, outdoor seating, benches, recliners, and tons more! You can also take advantage of free shipping on all orders over $75 and get your order delivered straight to your doorstep!
We have put together a list of some of our favourite seats from this sale to help you find what you're looking for— Take a look!


---
Get cozy while you watch some late night tv! Get up to 65% off on your favourite styles! This offer ends on August 01, 2018, so hurry up before it's too late!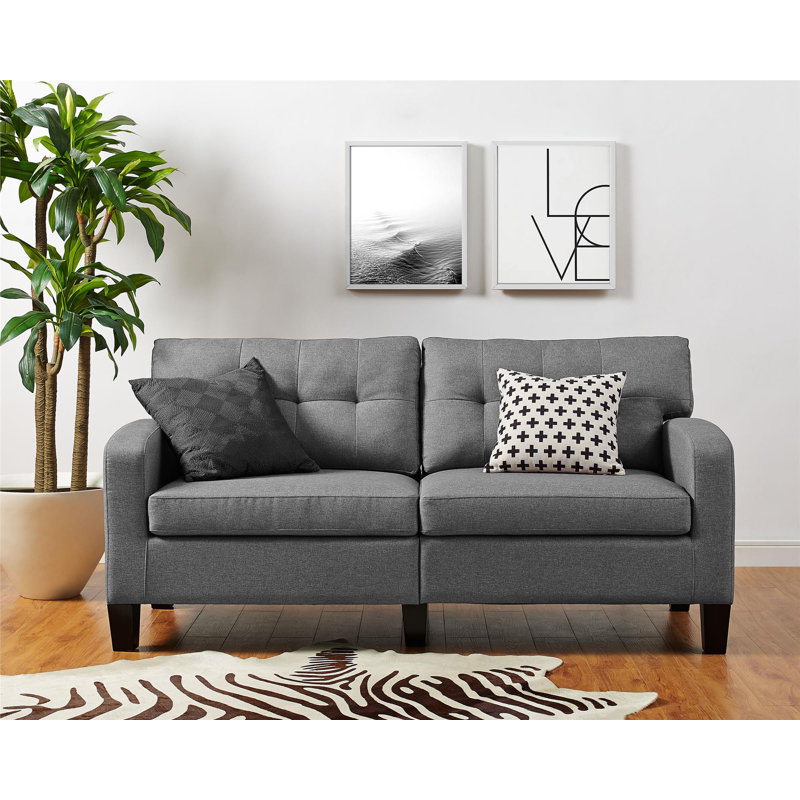 Get the Neila Sofa for $745.99 (was $984.99).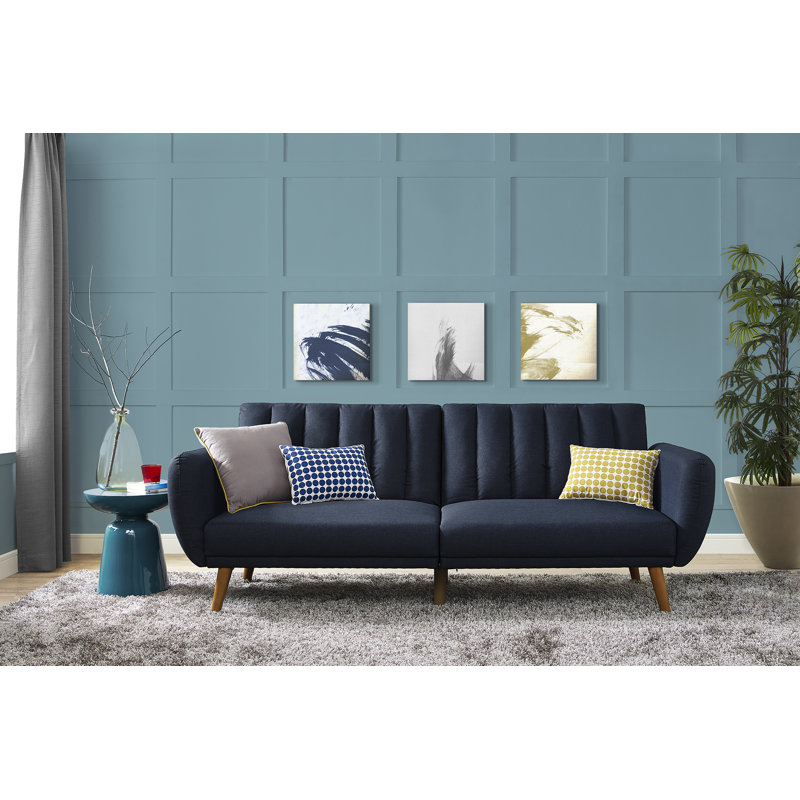 Shop for the Brittany Convertible Sofa for $451.99 (was $682.99).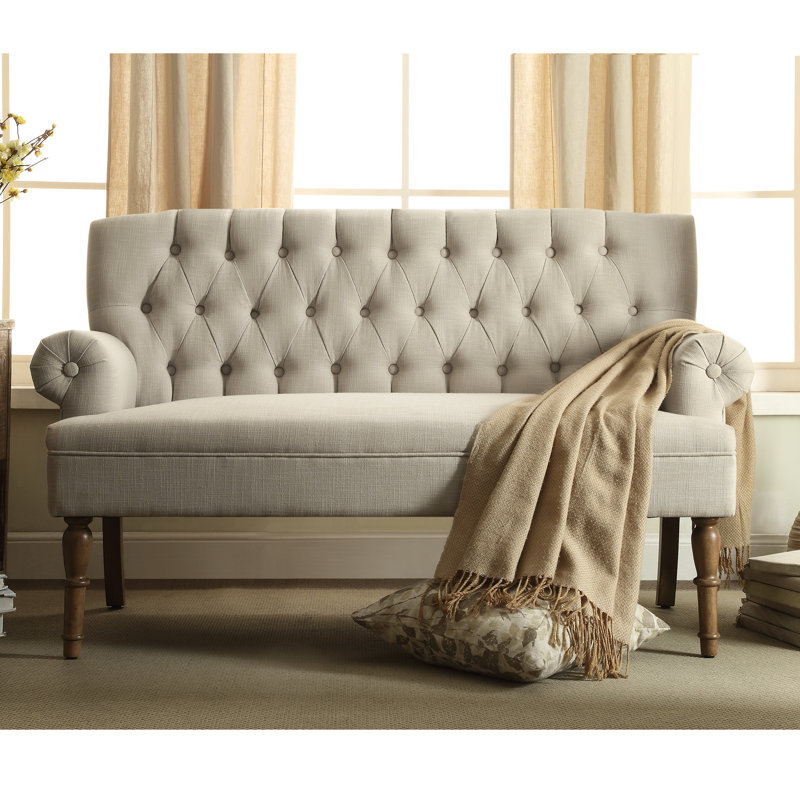 Get the Barryknoll Standard Settee for $455.99 (was $1709.99).

---
Sit comfortably while you eat! Save up to 60% on some unique dining chairs and bar stools! Sale ends on August 01, 2018.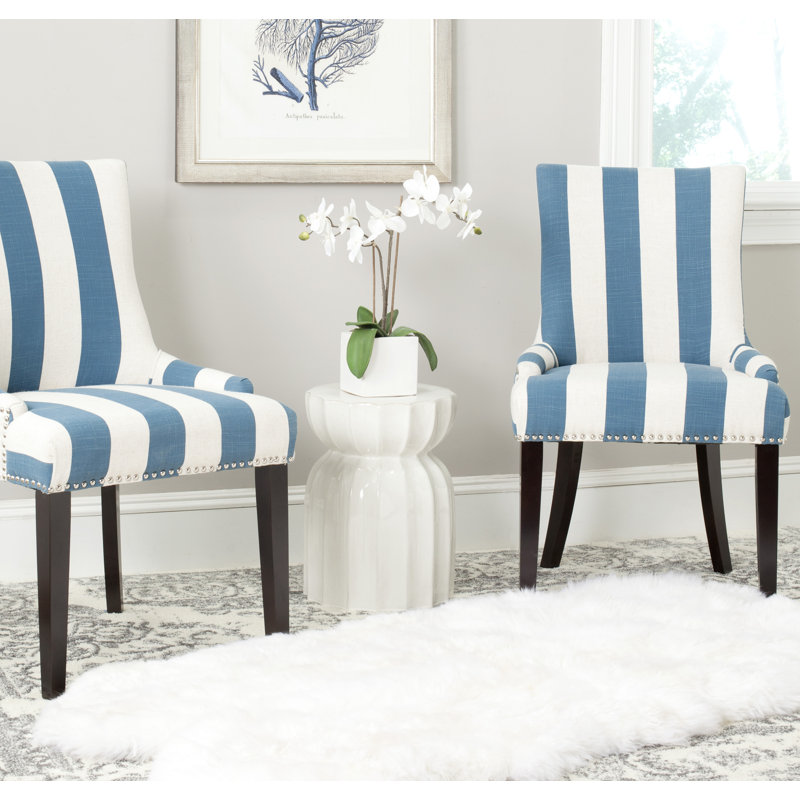 Get the Gowanus Dining Chair for $51.99 (was $1393.99).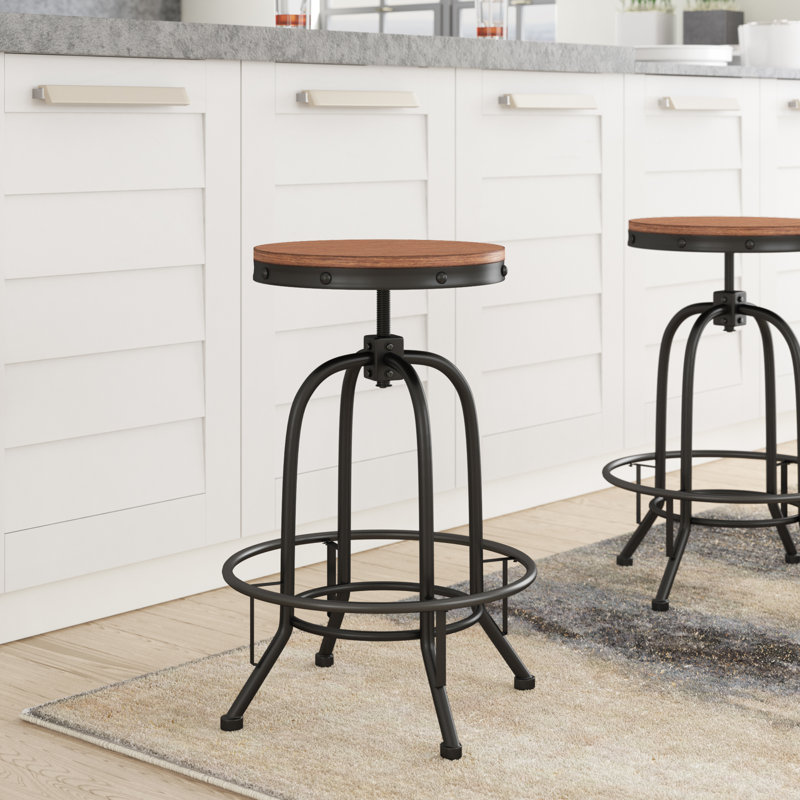 Shop for the Empire Adjustable Height Swivel Bar Stool for $243.98 (was $599.98).







---
Add some colour to your home with some new styles! Find some affordable accent chairs with this sale! Save up to 60% and shop before August 01, 2018.
Get the Rogersville Armchair for $372.99 (was $393.99).
---