Lighting is essential to brighten up and set the mood for any living or work space. Which is why, we have found a great deal to help you meet all your lighting needs. Head over to Wayfair and shop for a variety of lighting products and take up to 65% off!
You can shop from a wide selection of lamps, pendants, chandeliers, flush mounts, and tons more! There is something to complete the decor and set the tone in any room. So whether you need a new lamp for your desk, or a pendant to hang above the dining table, or even if you just need some outdoor lanterns for your patio, Wayfair has something for every space!
You can also take advantage of free shipping on all orders over $75 and get your order delivered straight to your doorstep! This semi-annual sale has us feeling super bright! So, don't miss this opportunity and start shopping right away!
If you don't know where to begin, check out some of our favourites and top picks from this sale to help you get started on your shopping spree at Wayfair!


---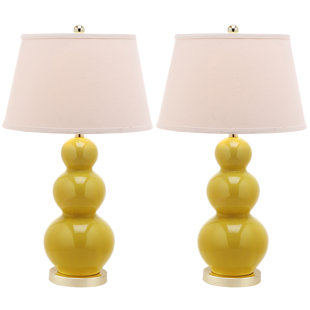 Monroy Triple Gourd Ceramic 27" Table Lamp for $243.99 (was $368.99).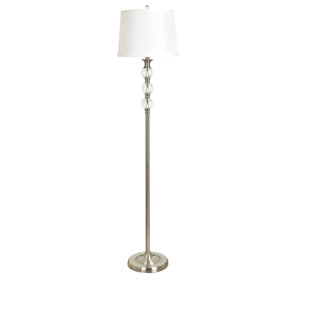 Shipton Crystal and Metal 61.5" Floor Lamp for $87.99 (was $221.99).

---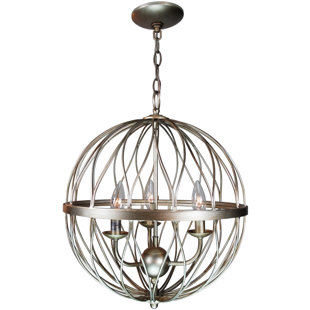 Brittain 3-Light Globe Pendant for $227.99 (was $837.99).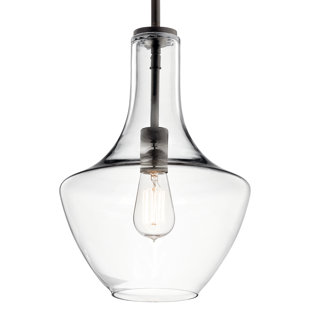 Sutton 1-Light Teardrop Pendant for $195.25 (was $301.99).

---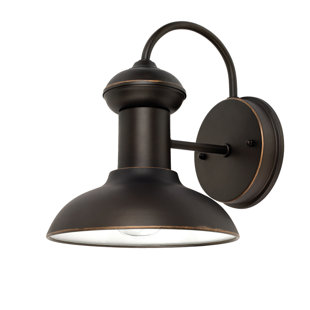 Crandallwood Indoor/Outdoor Barn Light for $23.99 (was $52.99).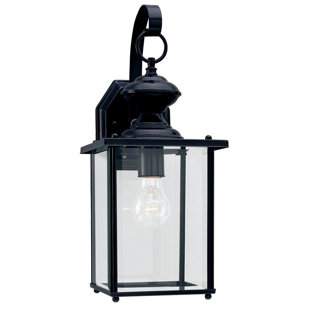 Carmen 1-Light Outdoor Wall Lantern for $98.12 (was $150.95).

---
Take a look at some more ongoing summer sales below:
---