If you're in search for the perfect gift for a loved one, look no further! We have found a great way to give that special person a thoughtful and meaningful gift without breaking the bank! Head online to People's Jewellers and take up to 50% off all jewellery items!
People's Jewellers has a wide selection of bracelets, earrings, necklaces, and rings in a variety of stones and metals! You can find something for both men and women! Also, shop by price and find something within your budget!
This massive sale on jewellery is only available through August 23 to August 26, 2018. So, hurry up and start shipping before it's too late!
If there are wedding bells in your future, We recommend that you take a look at the engagement rings. There are styles for a variety of budgets and the savings here can be put toward other wedding expenses.
You can also take advantage of free shipping on all orders over $129 and get your order delivered straight to your doorstep.
We have put together a list of some of our favourites and top picks from this sale to help you get started on you jewellery shopping spree at People's Jewellers!


---
20-50% Off Everything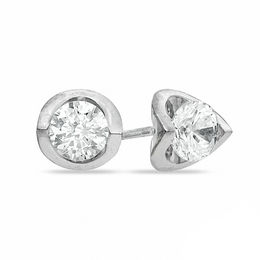 Diamond Solitaire Tension Stud Earring for $799.20 (was $999).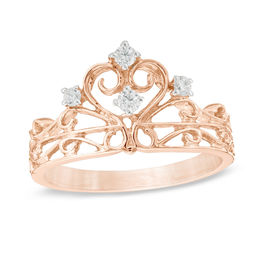 Diamond Crown Ring for $183.20 (was $229).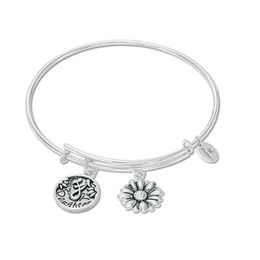 Chrysalis "Daughter" Charms Adjustable Bangle for $19.50 (was $39).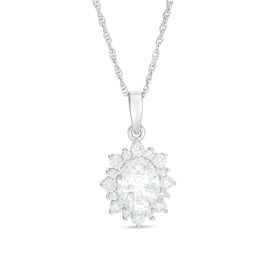 Oval Lab-Created White Sapphire Starburst Frame Pendant for $29.99 (was $99).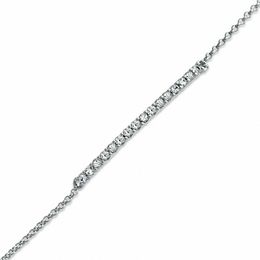 Lab-Created White Sapphire Bar Bracelet for $47.20 (was $59).
---
Check out some more ongoing end of season deals below:
---