Dull-coloured walls, bland carpets, fluorescent lighting, tiny cubicles. Does this workplace sound a little too familiar? If so, your office could definitely use a splash of colour or some personality! Now is the best time to stock up on your office essentials and save on supplies, electronics, and more! Head over to Staples and shop from their 4-Day Savings Event!
You can find discounts on chairs, printers, laptops, luggage, and many more office essentials! Hurry up and get shopping while quantities last! This sale is only here for 4-days from July 25-28 2018. So, start adding to your online shopping cart as soon as possible!
Take this opportunity to stock up on some office must-haves and find some great deals on your tech favourites! Office supplies can be a great way to add some style and personality into your office.
This sale will definitely help you find some must-have office supplies, and help you turn any dull office into an organized, functional, and spunky work space. If you're not sure where to begin, take a look at some of our top picks from this sale to help you get started on your shopping!


---
Honeywell Super Tech Desk/Wall Fan for $17.25 (was $22.99).

---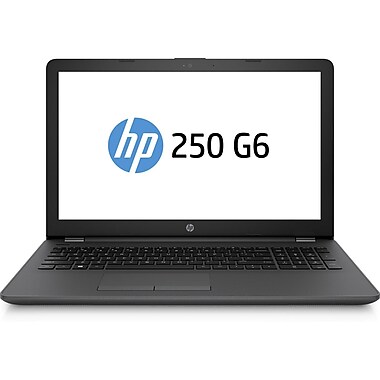 HP 1NW56UT 15.6-inch Notebook for $549.99 (was $749.99).

---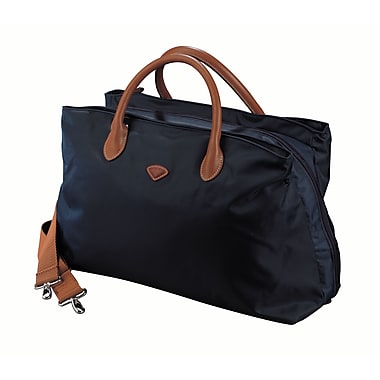 Jump (Nice 6513) 3 Compartments Bag for $87.49 (was $175).

---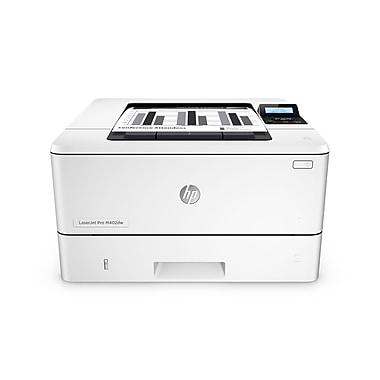 HP LaserJet Pro M402DW Laser Printer for $279.96 (was $379.96).

---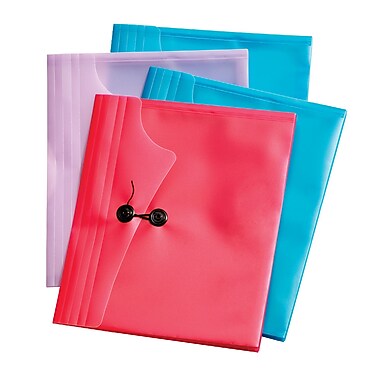 Pendaflex Colour Wave, 4-Pack Letter Envelopes for $2 (was $3.99).

---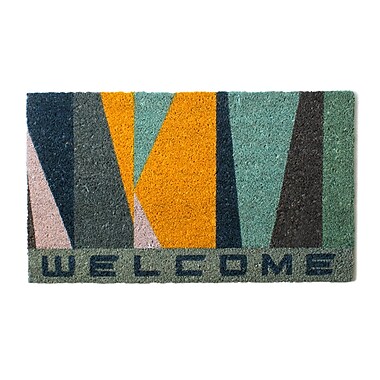 Welcome Bl & Yl Mat for $13.50 (was $46).

---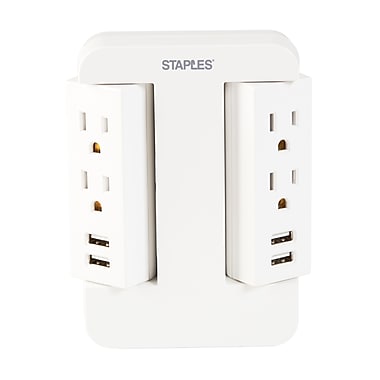 Staples 4-Outlet 900 Joule Surge Wall Mount + 4 USB Charging Ports for
$29.16 (was $41.16).

---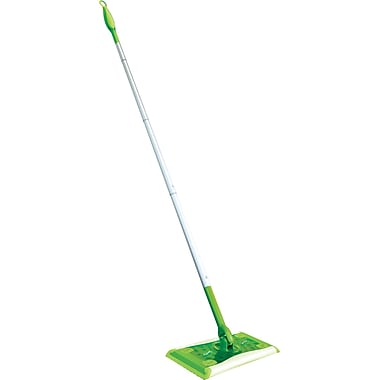 Swiffer Sweeper Professional for $13.56 (was $16.96).

---
Take a look at some more ongoing sales:
---