Holidays mean lots of partying, so be prepared to create makeup looks for any occasion by stocking up on your cosmetic inventory. Get some new additions for a great price when you check out MAC's seasonal 'Goodbyes' which are up to 40% off!

The makeup industry tries to make you buy something new every season, but your looks will be able to survive without a new Christmas eyeshadow palatte. Instead, browse through MAC's sale and find amazing products at amazing prices.
Here are some of our favourite picks: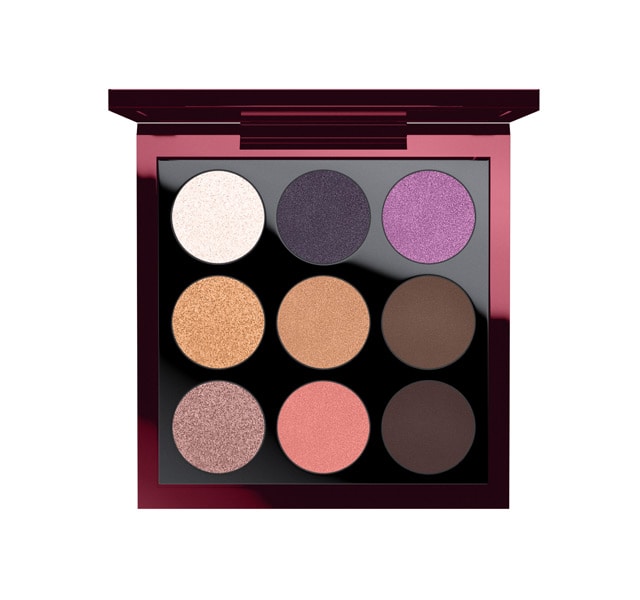 Eye Shadow X 9: Age Ain't Nothing
Speaking of eyeshadows, here is a glittery palatte with dark neutral colours that you can rock casually and at a party. If you're looking for a glow up, these fantastic glitter shades will get the job done. Get this for $25 (Was $42).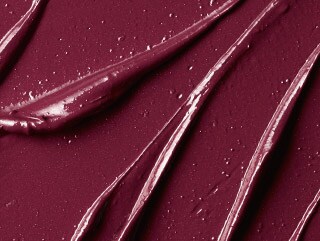 Lipstick / Aaliyah
November means that you can begin preparing for Christmas, and what better way to get in the spirit than with a red lipstick. This metallic red lipstick is the perfect way to finish off an elegant party look. Get it for $13.80 (Was $23).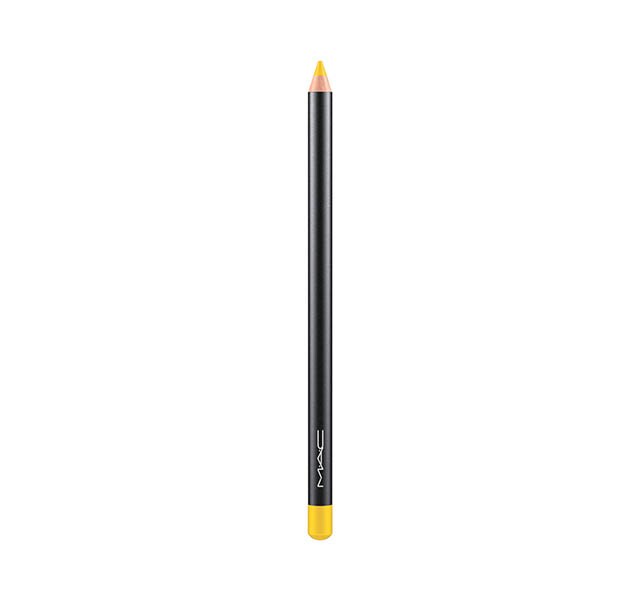 Chromagraphic Pencil / Work It Out
In makeup, you're always encouraged to be bold. If you want to try some new looks this holiday season, try changing up your eyeliner to this Primary Yellow shade. Start with a thin line and once you're more comfortable, blend it into your eyeshadow for a dramatic eye look. Get it for $12.60 (Was $21).
This offer is valid until November 11, 2018. MAC offers free shipping on orders above $65 and you can also get a free full-size glitter when you use the code SLAY.
Give yourself some new makeup products to play with this holiday or even find something to gift your makeup-loving friends and family.
---
You might also like: