You know we love ourselves some Tommy Hilfiger here at Shop.ca, but finding Tommy Hilfiger products in Canada on the cheap isn't the easiest task. Their website is based entirely in the US and in USD, so shopping online usually means it's going to be more expensive than you think. Unless the sales are as awesome as this one!
Till August 7, 2018, you can get an extra 40% off sale products on Tommy.com only. Use the code UPGRADE at checkout.
This sale excludes final sale products.
Shipping fees are calculated based on where you're located and how much you're ordering. Us Canadians won't qualify for free shipping, but on the flip aside, all duties and import taxes will be calculated at checkout so you don't get a nasty surprise when you receive your package. But don't forget that all the prices on the site and the deals I've listed below are in USD!

Tommy.com also offers military and student/teacher discounts of 15%! You'll have to verify your status when you checkout. These discounts don't apply to final sale products or certain styles, but they can be combined with other offers so you can make the most of your Tommy.com shopping experience.
So, without further ado, what should you buy at this sale? Check these out!
---
50% Off Sale Styles
Get an Extra 40% Off at Checkout!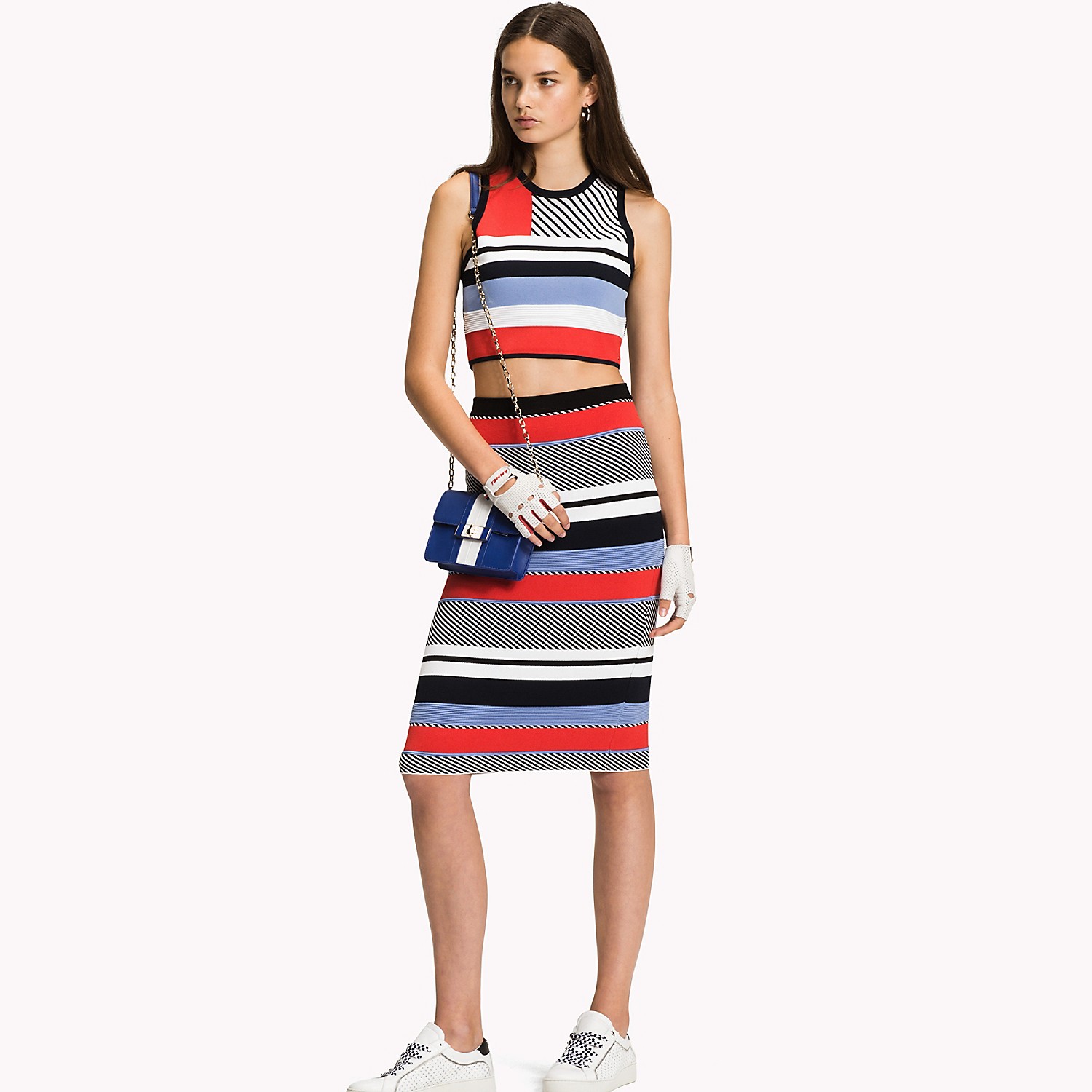 Multi Stripe Pencil Skirt in Classic White Black Beauty.
Currently $67.99 (Reg. $149.50). You can get it for 73% off at $40.75 at checkout!


Fluid Midi Dress in Jelly Bean.
Currently $97.99 (Reg. $189.50). You can get it for 68% off at $58.74 at checkout!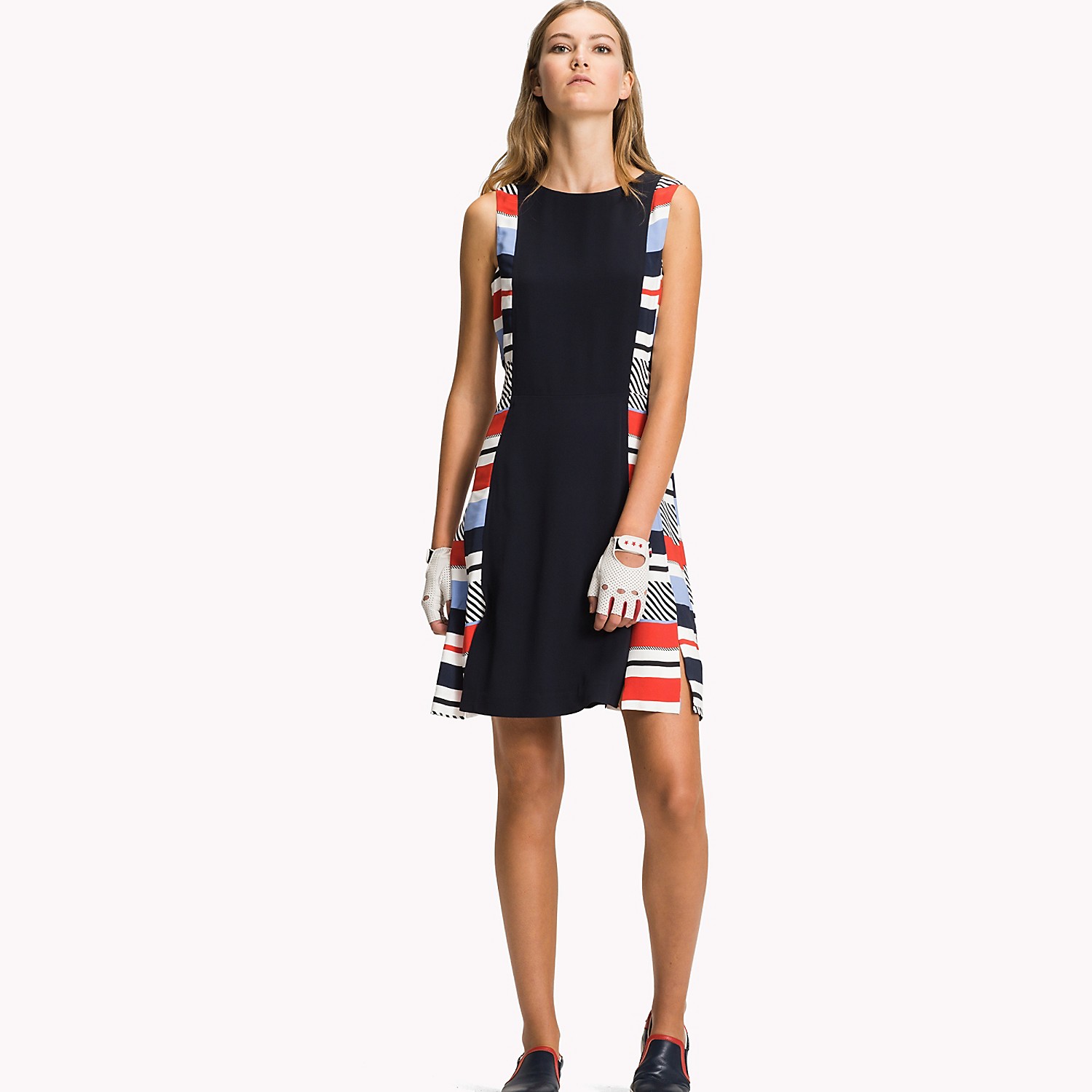 Stripe Side Sheath Dress in Speed Patchwork Stripe / Navy Blazer.

Currently $97.99 (Reg. $189.50). You can get it for 68% off at $58.74 at checkout!

---
Up to 40% Off Deals
Get Another 40% Off at Checkout!

Gigi Hadid Organic Cotton Tank Top - Available in Light Grey Heather and Black Beauty
Currently $27.99 (Reg. $49.50). You can get it for 66% off at $16.79 at checkout.

Gigi Hadid One-Piece Swimsuit - Available in Bright White, Navy Blazer, and Amarillis.
Currently $79.99 (Reg. $119.50). You can get it for 60% off at $47.95 at checkout.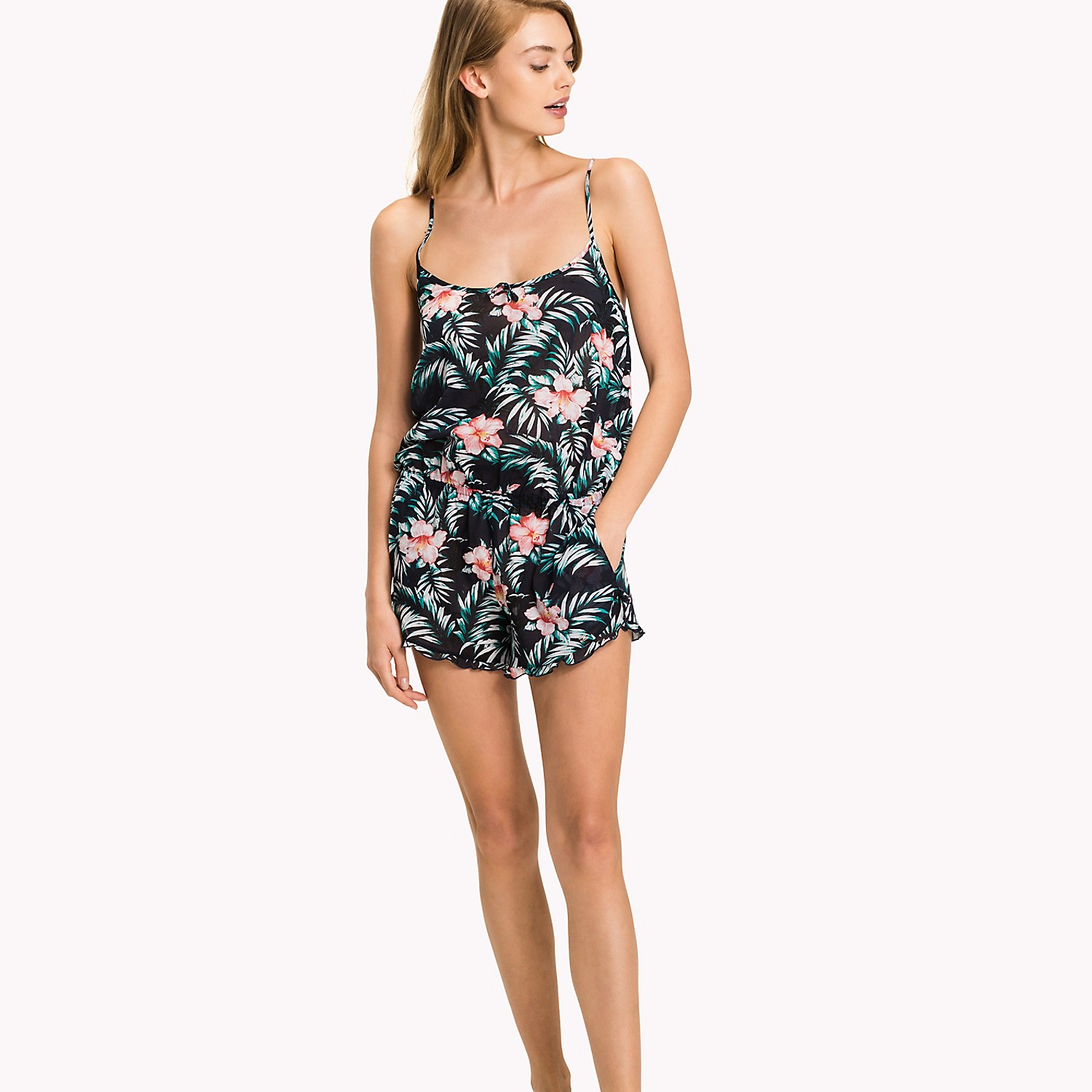 Floral Romper in Hibiscus Print.

Currently $54.99 (Reg. $79.50). You can get it for 60% at $32.94 at checkout!

---
Don't forget to check out some of these discounted sales!