Spring may not be here yet, but Indigo's new spring collection certainly is! It's the perfect time to stock up on some daily essentials - especially since they're 25% off! That's right - you can now get 25% off staff-favourite new arrivals through January 21 - January 27.
This offer is exclusive to Plum members only - but fear not if you aren't one yet! Sign up today for free and become part of the family. Not only will that give you access to this great limited time only offer, but you can also earn five points for every dollar you spend and redeem those points towards purchases in-store and online. And don't forget, you get bonus rewards on your birthday and get invited to bonus events!
Check out all the new arrivals here and some of my favorite picks below: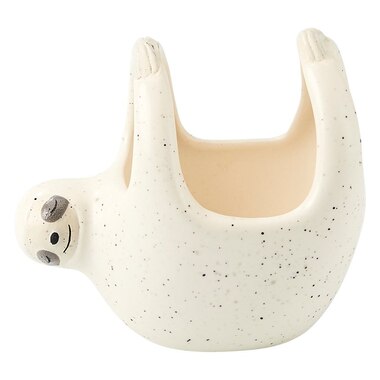 Swap your traditional planters for one of these absolutely adorable sloth planters to wake up to this cute face everyday. Because, who wouldn't want that?!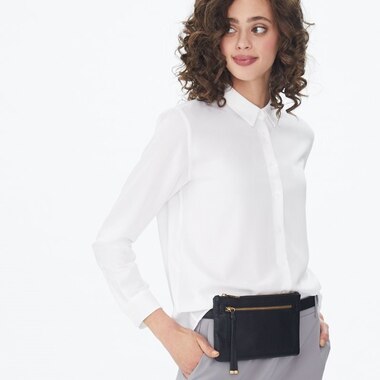 LOVE AND LORE ZOIE ZIP CONVERTIBLE WAIST POUCH BLACK

Move around handsfree AND look stylish AND keep your essentials on you? Sign me up - talk about fashionable and functional!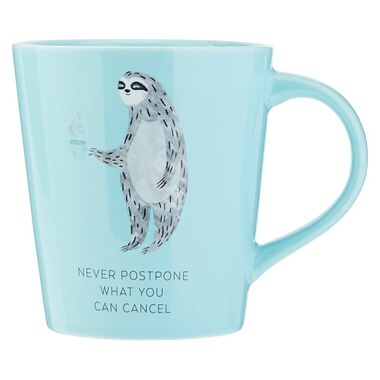 Maybe its because sloths are just that adorable or that quote speaks volume to me or I'm just straight up lazy... But this mug will definitely make a great vibrant addition to any kitchen!
The offer is valid online only, so order today to get free shipping to any store and on all orders above $25!