Indigo.ca has everything from home décor to fashion accessories. It's basically a treasure box of cute and stylish gifts for the holidays!

With this recent deal, you can not only grab something to cross off your shopping list, you can also get 500 bonus Plum Points! For all the book lovers in your life (or if you are one yourself as well), with every book you purchase, you can collect tons of points that you can use later to save money!
Not a member? Join here for exclusive perks and great savings!
Here are some of the hottest books you can find on discount to add to your cart: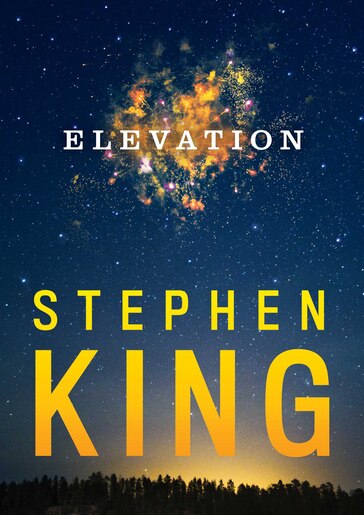 Elevation, by Stephen King
The King is back with an eerie tale about the division and union amongst the people in Castle Rock spurred by Scott Carey's mysterious illness and the prejudice against the town's gay married couple.
While this small town is being consumed by the forest, a small ice rink and the game of hockey offer hopes and dreams of a better tomorrow. Yet, it's the same game and a violent act that begins to tear the town apart from the inside out until a change is required.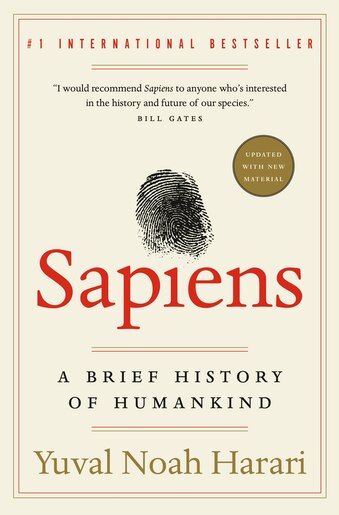 Sapiens: A Brief History of Humankind, Yuval Noah Harari
How did we get from the first walking beings to the civilization we are today? Sapiens reflects on and challenges the factors in history that have allowed us to become who we are as human beings today.
Check out more bestsellers that are 40% off here.
This offer is live until December 5, 2018, only for online purchases. Some exclusions apply. Online orders over $25 quality for free shipping. Free in-store pick up is also available.
Get gifting and reading!
---
You might also like: