Shoes can either make or break your outfit, so the more pairs you have, the better! Head over to Globo Shoes and shop for some of the latest styles and get 50% off all regular prices!
Make some room on your shoe shelf because now you can get more for less! Globo has a wide selection of shoes, sandals, and boots for men, women, and kids. This offer is available online and in-stores, but for a limited time only. So, hurry up and get started on your footwear shopping before it's too late!
Summer is a great excuse to pick up a few extra pairs and complete your favourite looks! And, if you're like us and prefer shopping from the comfort of your couch and getting your order delivered straight to your doorstep. Then be sure to take advantage of free shipping on all orders over $65.
Globo Shoes also has free returns online and in-stores just in case you are not completely satisfied with your purchase. If you don't know where to begin and needed a little inspiration to begin your shoe shopping, check out some of our favourites from this sale to help you get started!


---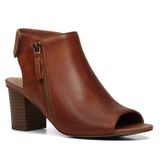 K Studio Fomboni for $29.98 (was $59.99)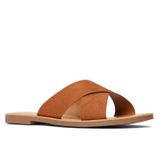 Soda Suria Sandal for $17.48 (was $34.99)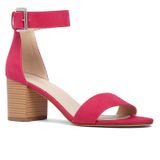 K Studio Ranes for $24.98 (was $49.99)

---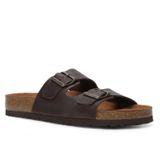 Birch Trail Ibeiviel for $39.98 (was $79.99)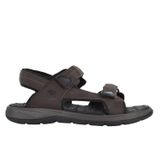 Timberland Hebes for $39.98 (was $79.99)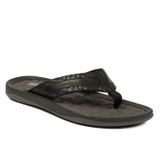 Kenneth Cole Chorewia for $19.98 (was $39.99)

---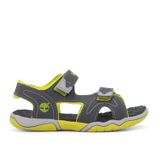 Timberland Starosta for $22.48 (was $44.99)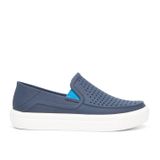 Crocs Wholey for $22.48 (was $44.99)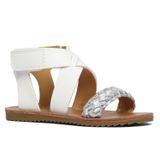 Rachel Karella for $14.98 (was $29.99)

---
Take a look at some more ongoing summer sales below:
---