//img2.shopimg.ca/content/zoom/23289790_main_zoom.jpeg
//img2.shopimg.ca/content/full/23289790_main_full.jpeg
Move your mouse on image to zoom or click to view gallery
PlayStation PS4 500GB Hardware Bundle W/Killzone 4 & Extra Controller - 876264007631
ships free
SHOP.CA Price:
$554.97
Earn up to 5,540 Aeroplan Miles
Distinction Aeroplan members earn an additional 554 Miles
Description
PlayStation 4 Consoles
Greatness Awaits! Be among the first to play the PlayStation® 4 when it ships in November! With unprecedented graphics, a Blu-ray disc drive and amazing games like - Killzone:Shadow Fall, Call of Duty: Ghosts and Assassins Creed 4: Black Flag- The PlayStation 4 has everything you need for your home entertainment center.
PlayStation® 4: The Best Place to Play™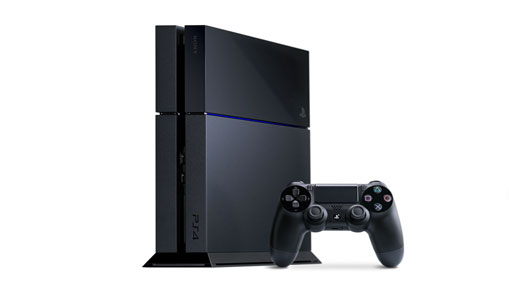 The PlayStation® 4 system provides dynamic, connected gaming, powerful graphics and speed, intelligent personalization, deeply integrated social capabilities, and innovative second-screen features. Combining unparalleled content, immersive gaming experiences, all of your favorite digital entertainment apps, and PlayStation® exclusives, the PS4™ system focuses on the gamers.
Gamer Focused, Developer Inspired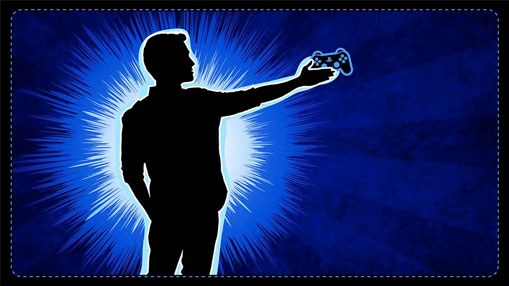 The PS4™ system focuses on the gamer, ensuring that the very best games and the most immersive experiences are possible on the platform. The PS4™ system enables the greatest game developers in the world to unlock their creativity and push the boundaries of play through a system that is tuned specifically to their needs. The PS4™ system is centered around a powerful custom chip that contains eight x86-64 cores and a state of the art 1.84 TFLOPS graphics processor with 8 GB of ultra-fast GDDR5 unified system memory, easing game creation and increasing the richness of content achievable on the platform. The end result is new games with rich, high-fidelity graphics and deeply immersive experiences.
New DUALSHOCK® 4 Wireless Controller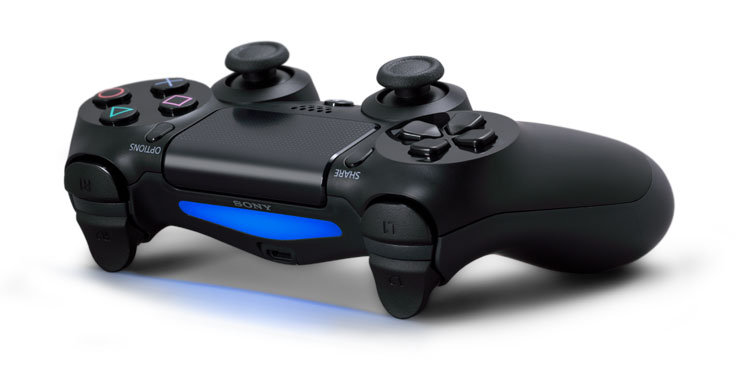 The DUALSHOCK® 4 controller features new innovations to deliver more immersive gaming experiences, including a highly sensitive six-axis sensor as well as a touch pad located on the top of the controller, which offers completely new ways to play and interact with games. The new SHARE button puts video streaming and sharing a tap away.
Shared Game Experiences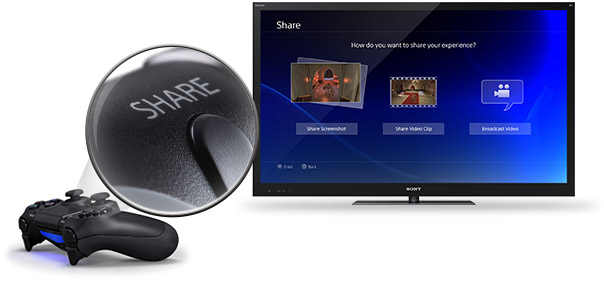 Engage in endless personal challenges with your community and share your epic triumphs with the press of a button. Simply hit the SHARE button on the controller, scan through the last few minutes of gameplay, tag it and return to the gamthe video uploads as you play. The PS4™ system also enhances social spectating by enabling you to broadcast your gameplay in real-time.
PlayStation® Plus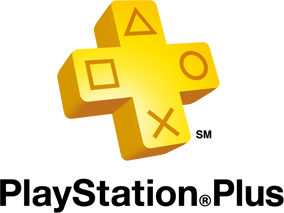 Designed to bring games and gamers together, and to fuel the next generation of gaming, PlayStation® Plus helps you discover a world of extraordinary gaming experiences. PlayStation® Plus is a membership service that takes your gaming experience to the next level. Each month members receive access to an Instant Game Collection of top rated blockbuster and innovative Indie games, which they can download direct to their console.
Personalized, Curated Content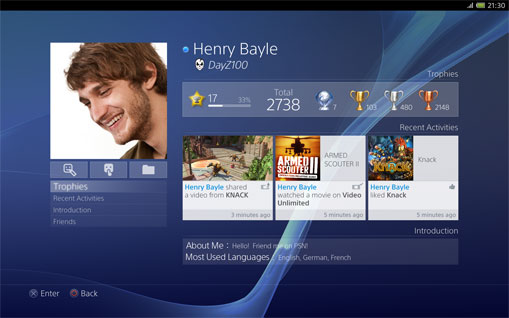 The PS4™ system has the ability to learn about your preferences. It will learn your likes and dislikes, allowing you to discover content pre-loaded and ready to go on your console in your favorite game genres or by your favorite creators. Players also can look over game-related information shared by friends, view friends' gameplay with ease, or obtain information about recommended content, including games, TV shows and movies.
Play as You Download
Increase your play time with the ability to play games while they're downloading titles. When a player purchases a game that is enabled with this feature, the PS4™ system downloads a portion of the game, so play can start, while the rest is downloaded in the background during actual gameplay.
Remote Play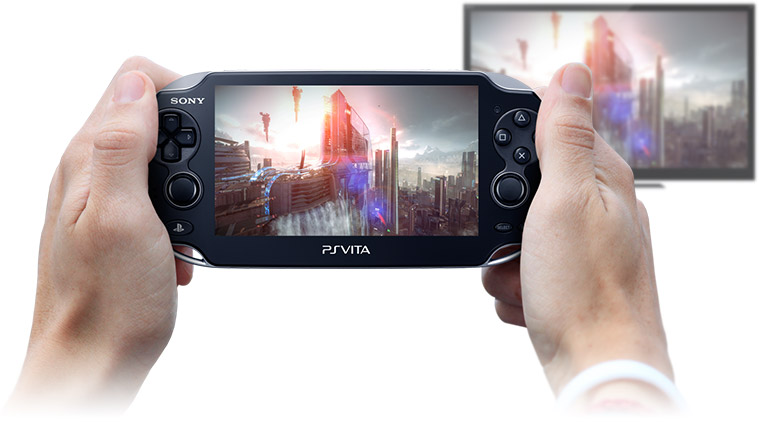 Remote Play on the PS4™ system fully unlocks the PlayStation®&reVita system's potential, making it the ultimate companion device. With the PS Vita system, gamers will be able to play a range of PS4™ titles on the beautiful 5-inch display over Wi-Fi access points in a local area network.
PlayStation® App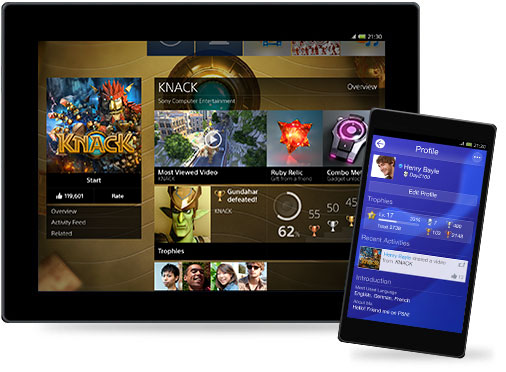 The PlayStation® App will enable iPhone, iPad, and Android&re based smartphones and tablets to become second screens for the PS4&re system. Once installed on these devices, players can view in game items, purchase PS4™ games and download them directly to the console at home, or remotely watch the gameplay of other gamers playing on their devices.
Images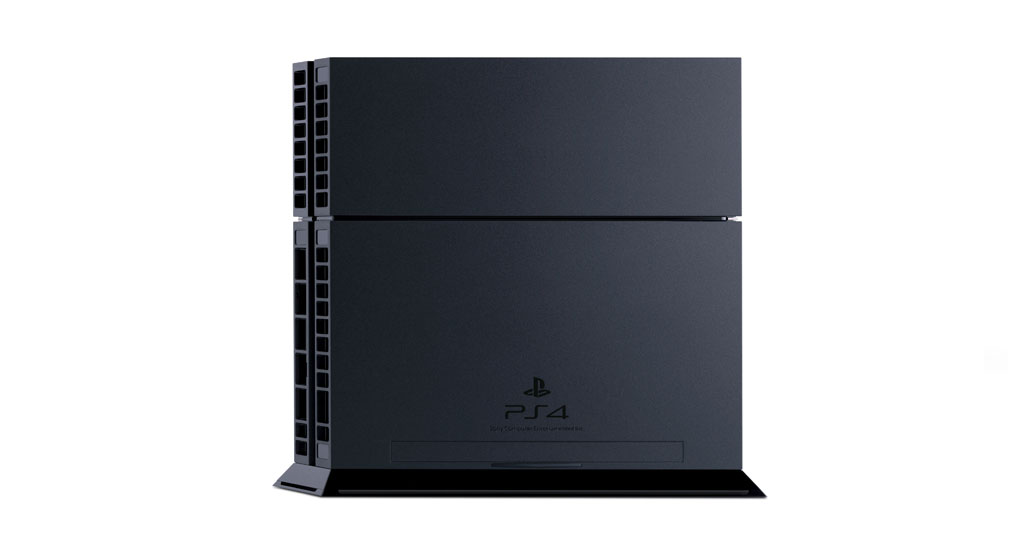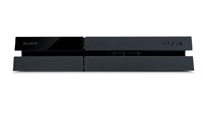 Killzone Liberation Announcement trailer
Please Note viewer Discretion is advised
Killzone Liberation Multiplayer
A whole new first person multiplayer experience : Please Note viewer Discretion is advised
What's In the Bundle?
1 x 500gb PS4 console
2 x Dualshock 4 controller
1 x copy of Killzone Shadow Fall game
1 x instruction manual
PlayStation® 4 Launch Titles
Assassin's Creed IV: Black Flag
BattleField 4
Blacklight: Retribution (PSN/Free 2 play)
Call of Duty:Ghosts
Contrast (PSN)
DC Universe Online (PSN/Free 2 play)
Divekick (PSN)
Drive Club
Fifa 14
Just Dance 2014
Killzone Shadow Fall
Knack
LEGO Marvel Super Heroes
Madden NFL 25
Minecraft
NBA 2k14
NBA Live 14
Need for Speed:Rivals
Pinball Arcade (PSN)
Resogun (PSN)
Skylanders Swap Force
Super Motherload (PSN)
Switch Galazy Ultra
Tiny Brains
Warframe (PSN/ Free 2 play)
War Thunder (PSN/Free 2 play)
Watch Dogs
About Sony PlayStation®
Sony Computer Entertainment America LLC (SCEA) is responsible for keeping PlayStation® growing and thriving in the United States, Canada and Latin America. Based in San Mateo, California, SCEA serves as headquarters for all North American operations and is a wholly owned subsidiary of Sony Corporation of America Inc.
We make advanced hardware that enables the most talented developers to produce vanguard titles and set new standards in interactive entertainment. Our goal is to make a family of products that completely changes the definition of home entertainment. It doesn't matter if you're a hard-core gamer whose thumb calluses can deflect machine gun fire or if you just love Blu-ray movies, PlayStation® entertainment products have something for you.
Long before there was such a thing as affordable CD-ROM gaming or 3D polygonal graphics, Sony Computer Entertainment Inc. (SCEI) set the not-too-humble goal of creating a gaming platform that would become as pervasive as the VCR and change the industry forever.
Esrb Rating: 4.5



Continue Shopping:
PlayStation PS4 Consoles
Shop all PS4 Consoles
Product Info
Product ID:

23289790

SKU:

876264007631

Supplied By:

Playstation
Shipping & Returns
Shipping:

Leaves warehouse within 6 business days

Returns:

FREE returns, up to 365 days after purchase
PlayStation PS4 500GB Hardware Bundle W/Killzone 4 & Extra Controller - 876264007631 Customer Reviews